BE Part of Something Special
DAMIEN ESCOBAR
Branch Entertainment apologizes for the lateness of this SHOUT OUT!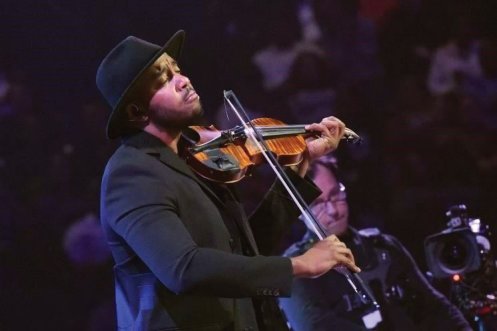 Branch Entertainment experienced an incredible evening to remember.The Main-Hilton Norfolk hosted the 6th Annual Jazz Legacy Foundation Gala Weekend on October 18-21-2018, featuring an outstanding line-up.

There was a particular music artist who stood out in our opinion, Damien Escobar.
Before the start of his performance we were very impressed with his heart felt story that he shared with the audience. His story was about his struggles and his come back.
In addition, he engaged and encouraged the audience to greet each other. This brought a feel of camaraderie in the auditorium. Phenomenal! Phenomenal! Phenomenal!
What amazed us was his ability as he was playing his violin, stroking the strings making his violin sound like a beautiful voice. He was ridiculously astonishing. His playing was breath taking. An unbelievable violinist with a back up band playing different genres of music such as Hip Hop and R&B. His music repertoire represented music artist - Chaka Khan, Prince, Aretha Franklin just  to name a few.
The different degrees of music was played from soothing to exciting, joyful and just downright jaw dropping.
It appeared everyone was having an incredible time, singing along with the music and dancing in the aisles.
The end of Damien's performance was a standing ovation from the audience. An applause that screamed out a sense of admiration. The reaction from the audience told a story that they definitely did not want his performance to end. Damien's performance was one of excellence, remarkable, unforgettable and spiritual.
When Damien comes back to town to the Hampton Roads Area, he is definitely on Branch Entertainment must see list.
CHECK DAMIEN ESCOBAR OUT!
Damien has a new CD entitled, "Boundless"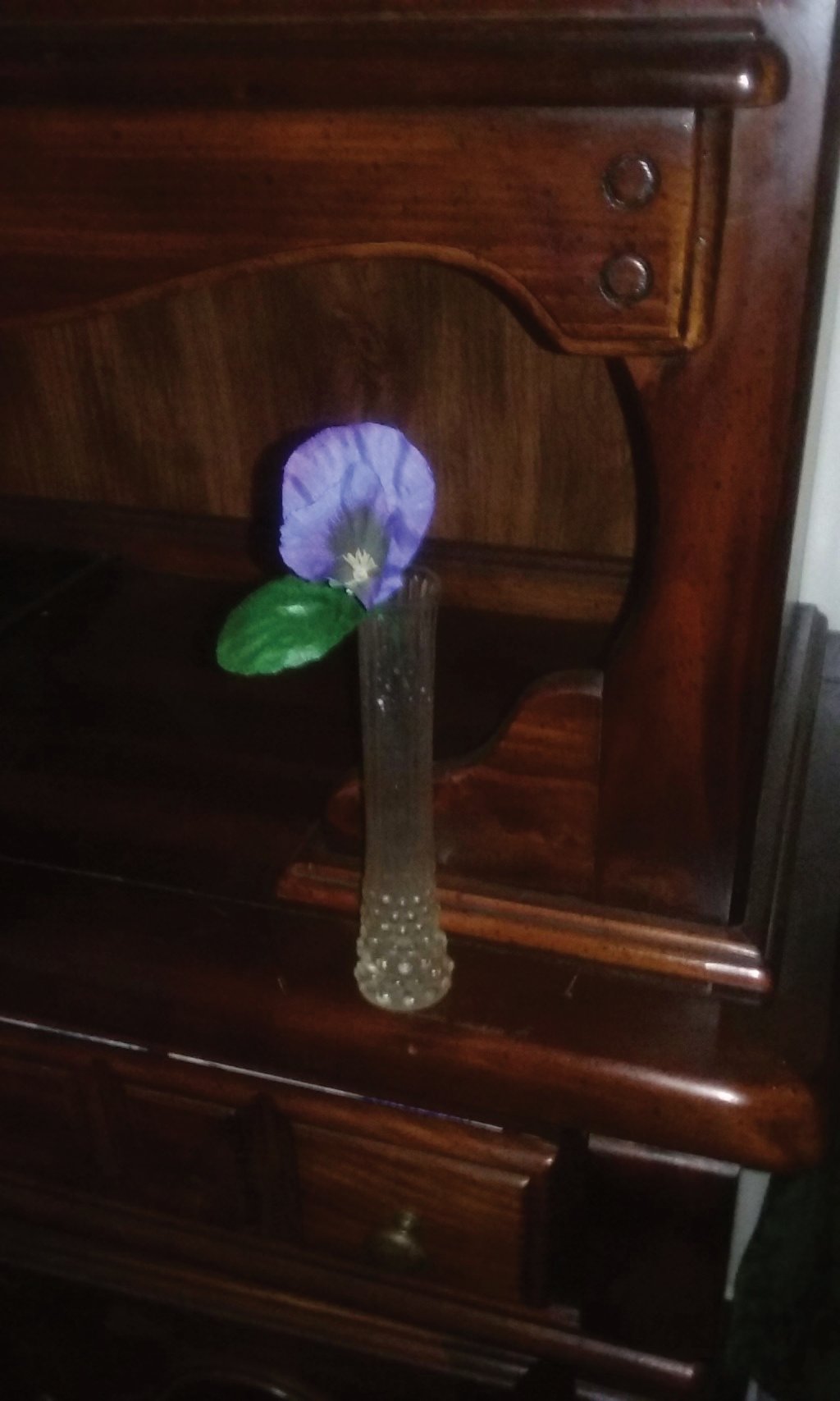 IS THERE SUCH A THING AS BEING PERFECT OR BEING AN EXPERT?
The picture of this flower represents imperfection because it doesn't have all its leaves and it is not in full bloom, it is defected.
The definition of Perfection is making something completely free from faults or defects, or as close to such a condition as possible.
In my travels in life I have heard so many people say they are trying to be perfect all around. In being perfect on their job, being a perfect wife or husband and to raise perfect children.
In hearing this statement, my first thought is this person has low self-esteem. I would cringe because there is not a human being that can obtain the level of perfection. This is unrealistic because there is not one person that is free of faults.
In my opinion these people are working in vain and are trying to be something that is impossible to be and putting so much pressure on themselves unnecessarily.They are working against themselves and trying to live up to the worlds standards.This type of attitude can bring on stress, fear, depression, alcoholism and unproductive behaviors. These contributors to this false ideology has an effect on the body which can break down your immune system. This can lead to all kinds of ailments in the body. The body and mind works hand in hand.
Stop trying to be something you're not. Stop trying to prove yourself to the world that you are somebody.
If you never heard this statement before, read carefully." WHEN YOU WERE BORN, YOU WERE ALREADY SOMEBODY, SOMEONE OF VALUE AND SPECIAL." This should be taught to every human being. If it was, each person would feel good about him or herself and would not try to be something they are not.You would know who you are. So relax and enjoy your life the best you can and do not live in the shadow of the world standards.
Another concern are people who use the terminology being an Expert.The definition of an expert is a person who has a comprehensive and authoritative knowledge of or skill in a particular area, One who has mastered that area.
My thoughts on this is, if you say that you have mastered or you are an expert in something you have reached the highest level of learning.You may have schooling and Knowledge but in my opinion no one is an Expert because things are always changing and with change there should be growth, learning and understanding. Learning and knowledge is infinite, It is is never ending. In a life time you will never master or be an expert because I believe that the Almighty God is the author and finisher of all things. I believe in God's Wisdom that is Perfect and God's Wisdom surpasses man's knowledge and there is no comparison.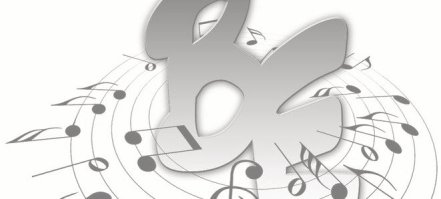 BRANCH ENTERTAINMENT
These are a few of my suggestions when you are considering a business partner.
In my opinion a good business partner should have these attributes:
1.Open communication, good communication skills
2 Good ethics
3.Trust worthy
4.Being open-minded
5.Loyal to each other
6.Being innovative
7.Taking initiative in the business
8.Knowing the goals and vision of the business
9.Truthfulness
10.Reliability
11.Sharing of profits
12.Commonalities
13.Flexibility
14.To be resilient when the chips are down
15.The roles of each partner should be agreed upon and spelled out.
16.To be supportive in successes as well as unsuccessful business ventures that has the right motives not frivolous ones. When your business ventures are not so successful try again with new strategies and ideas.
The wisdom of God will give you the ability to discern or judge what is true,right or lasting.There is a question that has been asked so many times, should you have a friend as a business partner? In my estimation one should ask first, what constitutes a friend? Anyone can claim to be a friend but are they really or are they portraying a facade? A true friend has your back and front. That person is a positive influence in your life and will give you constructive criticism to help you make good choices. A friend in a partnership will help you succeed, not pull you down and that person will have your best interest at heart and you both will be on the same page.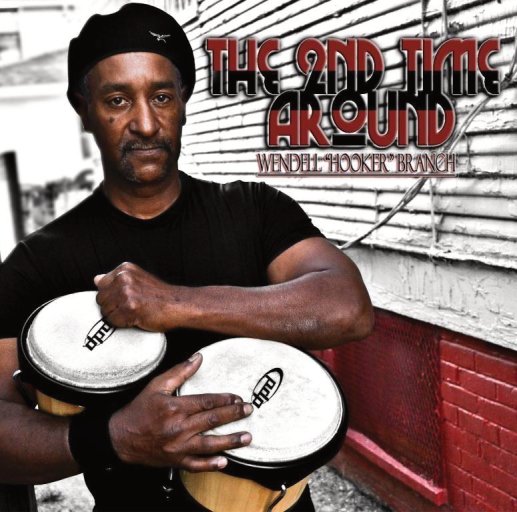 Answer this question, how many of you are drowning and not fulfilling YOUR GOD GIVEN TALENT?
God has gifted people with a talent. It could be in the music industry, the food industry and the many missed opportunities that are out there but because of difficult situations that you allow to get in the way, or listening to those who do not know about the plan God has for you. You get off track and go in the opposite direction in which God has directed you to go.
So you tell yourself, paying bills, having a roof over my head, clothes on my back and food in my belly is enough. You reluctantly accept this idea being discontented, settling for less and working in an unrewarding and thankless job. You convince yourself this is the best you can do and feel this is all there is. Yes, clothing, housing, food are essential to your life but is this all you are created to be or have?
We all have set backs and we must not give up. It doesn't matter where you are in age or life. We may not be millionaires but the satisfaction of looking forward to an exciting day doing something you enjoy instead of dreading each day on the job. Even if you don't like what you are doing, make this a stepping stone to reach your talent that GOD HAS GIVEN YOU.

Buy this Special gift to show someone you care.
This book Spiritual Awakening: let Your Spirit  Fly High is a wonderful gift idea to share with family and friends or just for you to spend time in a quiet place contemplating on the message it brings  of encouraging words.
Go to The BookPatch .com
New book in Inspirational, Poems, Religion Category
757-715-0890
Thank you for your patronage

/