BE Part of Something Special
| | |
| --- | --- |
| Posted on 16 June, 2018 at 7:58 | |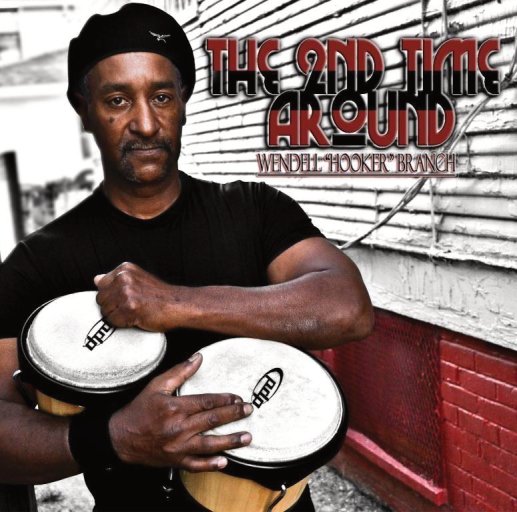 Answer this question, how many of you are drowning and not fulfilling YOUR GOD GIVEN TALENT?
God has gifted people with a talent. It could be in the music industry, the food industry and the many missed opportunities that are out there but because of difficult situations that you allow to get in the way, or listening to those who do not know about the plan God has for you. You get off track and go in the opposite direction in which God has directed you to go.
So you tell yourself, paying bills, having a roof over my head, clothes on my back and food in my belly is enough. You reluctantly accept this idea being discontented, settling for less and working in an unrewarding and thankless job. You convince yourself this is the best you can do and feel this is all there is. Yes, clothing, housing, food are essential to your life but is this all you are created to be or have?
We all have set backs and we must not give up. It doesn't matter where you are in age or life. We may not be millionaires but the satisfaction of looking forward to an exciting day doing something you enjoy instead of dreading each day on the job. Even if you don't like what you are doing, make this a stepping stone to reach your talent that GOD HAS GIVEN YOU.

Categories: actors, performing arts, musicians, acting and music schools, Book stores, music artists, music business, night clubs, festivals,recording studios, record labels, Theatrical, entertainment, clubs
/