BE Part of Something Special
| | |
| --- | --- |
| Posted on 17 September, 2018 at 18:30 | |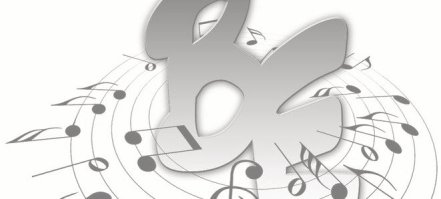 BRANCH ENTERTAINMENT
These are a few of my suggestions when you are considering a business partner.
In my opinion a good business partner should have these attributes:
1.Open communication, good communication skills
2 Good ethics
3.Trust worthy
4.Being open-minded
5.Loyal to each other
6.Being innovative
7.Taking initiative in the business
8.Knowing the goals and vision of the business
9.Truthfulness
10.Reliability
11.Sharing of profits
12.Commonalities
13.Flexibility
14.To be resilient when the chips are down
15.The roles of each partner should be agreed upon and spelled out.
16.To be supportive in successes as well as unsuccessful business ventures that has the right motives not frivolous ones. When your business ventures are not so successful try again with new strategies and ideas.
The wisdom of God will give you the ability to discern or judge what is true,right or lasting.There is a question that has been asked so many times, should you have a friend as a business partner? In my estimation one should ask first, what constitutes a friend? Anyone can claim to be a friend but are they really or are they portraying a facade? A true friend has your back and front. That person is a positive influence in your life and will give you constructive criticism to help you make good choices. A friend in a partnership will help you succeed, not pull you down and that person will have your best interest at heart and you both will be on the same page.
Categories: actors, performing arts, musicians, acting and music schools, Book stores, music artists, music business, night clubs, festivals,recording studios, record labels, Theatrical, entertainment, clubs
/