BE Part of Something Special
| | |
| --- | --- |
| Posted on 25 March, 2020 at 20:36 | |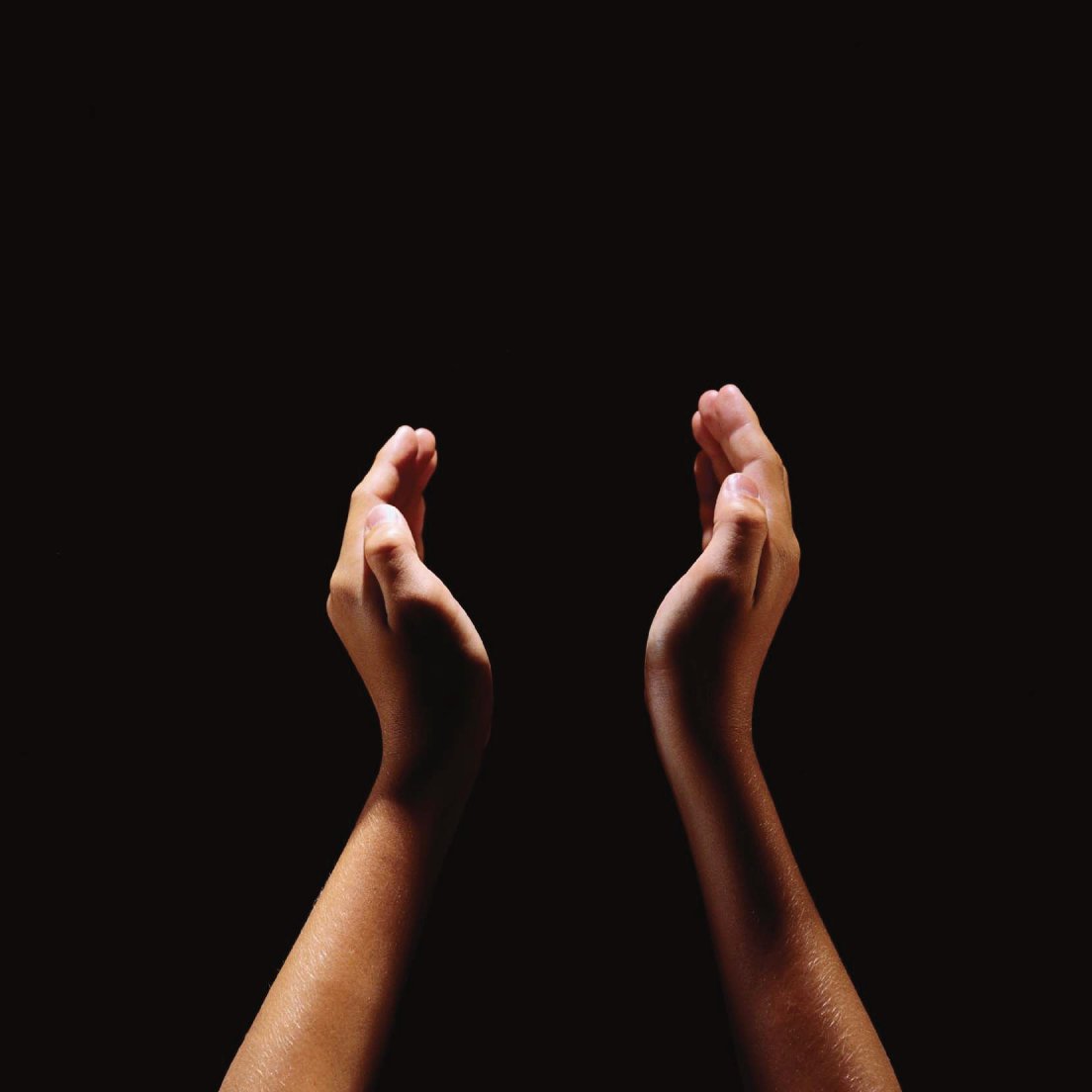 MESSAGE TO THE MASSES
During this time of uncertainty, Do not Fear.
Fear decreases our hope and limit our victories. Fear leaves you anxious, confused and overwhelmed. Fear will have you make untrue assumptions about the situation that you may be in.
Branch Entertainment believe, trust and have faith in our Lord Jesus Christ that is the son of God. We realize everyone does not believe in the same things, but for us we believe in Jesus Christ and the Trinity, God The Father,The Son and The Holy Spirit.We would like to share two of the scriptures we stand on.
        (NASB) PHILIPPIANS 4:6-7
Be anxious for nothing

6 Be anxious for nothing, but in everything by prayer and supplication with Thanksgiving let your requests be made known to God.7 And the peace of God which surpasses all comprehension, will guard your hearts and your minds in Christ Jesus.
(NASB) PSALM 91
Security of the one who trusts in the lord
He who dwells in the shelter of the Most High
Will abide in the shadow of the Almighty.
2- I will say to the Lord, My refuge and my fortress
My God in whom I trust!
3- For it is He who delivers you from the snare of the trapper,
And from the deadly pestilence.
4- He will cover you with His pinions,
And under his wings you may seek refuge;
His faithfulness is a shield and bulwark 5- You will not be

afraid of the terror by night Or of the arrow that flies by day;
6- Of the pestilence that stalks in darkness, Or of the destruction
that lays waste at noon.7- A thousand may fall at your side, And
ten thousand at your right hand; But it shall not approach you
8-You will only look on with your eyes, And see the recompense
of the wicked.9- For you have made the Lord, my refuge,
Even the Most High, your dwelling place. 10- No evil
will befall you, Nor will any plaque come near your tent. 11- For He
will give His angels charge concerning you, To guard you in all
your ways, 12- They will bear you up in their hands, Lest you
strike your foot against a stone. 13- You will tread upon the lion
and cobra, The young lion and the serpent you will trample down.
14- Because he has loved Me, therefore I will deliver him; I will set

him securely on high, because he has known My name, 15- He will call
upon Me, and I will answer him; I will be with him in trouble; I will
rescue him, and honor him.16- with long life I will satisfy him,
And let him behold My salvation.
Branch Entertainment hope these two scriptures will give you peace and comfort as the word of God have given us. We are praying for this world that our Father shall have mercy and grace upon his creation especially during this crisis and as we pray each and every day that God's goodness is shown to all people.
  In God's Love, Wendell and Diane of

  Branch Entertainment

Categories: actors, performing arts, musicians, acting and music schools
/