BE Part of Something Special
| | |
| --- | --- |
| Posted on 25 November, 2018 at 10:57 | |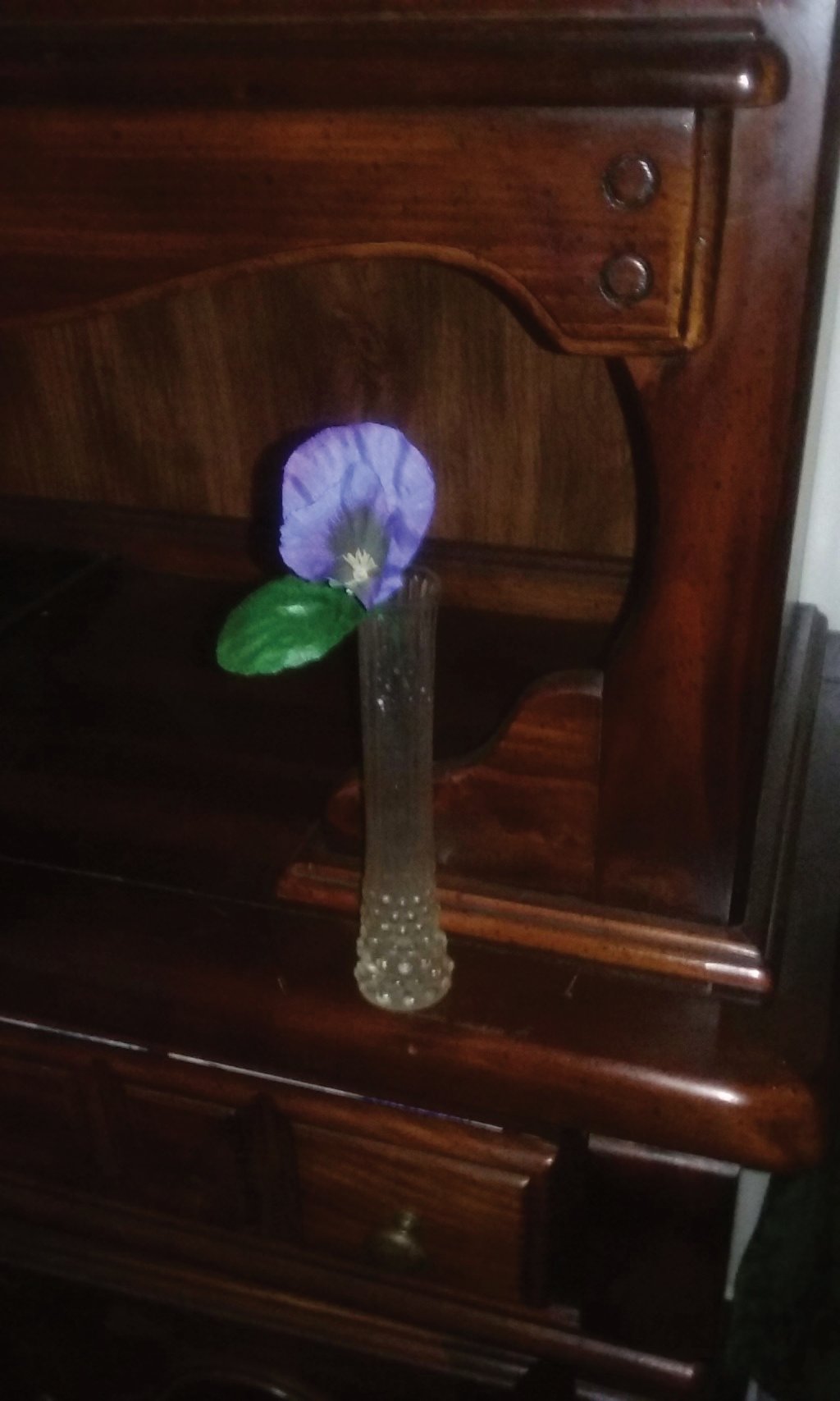 IS THERE SUCH A THING AS BEING PERFECT OR BEING AN EXPERT?
The picture of this flower represents imperfection because it doesn't have all its leaves and it is not in full bloom, it is defected.
The definition of Perfection is making something completely free from faults or defects, or as close to such a condition as possible.
In my travels in life I have heard so many people say they are trying to be perfect all around. In being perfect on their job, being a perfect wife or husband and to raise perfect children.
In hearing this statement, my first thought is this person has low self-esteem. I would cringe because there is not a human being that can obtain the level of perfection. This is unrealistic because there is not one person that is free of faults.
In my opinion these people are working in vain and are trying to be something that is impossible to be and putting so much pressure on themselves unnecessarily.They are working against themselves and trying to live up to the worlds standards.This type of attitude can bring on stress, fear, depression, alcoholism and unproductive behaviors. These contributors to this false ideology has an effect on the body which can break down your immune system. This can lead to all kinds of ailments in the body. The body and mind works hand in hand.
Stop trying to be something you're not. Stop trying to prove yourself to the world that you are somebody.
If you never heard this statement before, read carefully." WHEN YOU WERE BORN, YOU WERE ALREADY SOMEBODY, SOMEONE OF VALUE AND SPECIAL." This should be taught to every human being. If it was, each person would feel good about him or herself and would not try to be something they are not.You would know who you are. So relax and enjoy your life the best you can and do not live in the shadow of the world standards.
Another concern are people who use the terminology being an Expert.The definition of an expert is a person who has a comprehensive and authoritative knowledge of or skill in a particular area, One who has mastered that area.
My thoughts on this is, if you say that you have mastered or you are an expert in something you have reached the highest level of learning.You may have schooling and Knowledge but in my opinion no one is an Expert because things are always changing and with change there should be growth, learning and understanding. Learning and knowledge is infinite, It is is never ending. In a life time you will never master or be an expert because I believe that the Almighty God is the author and finisher of all things. I believe in God's Wisdom that is Perfect and God's Wisdom surpasses man's knowledge and there is no comparison.

Categories: actors, performing arts, musicians, acting and music schools, Book stores, music artists, music business, night clubs, festivals,recording studios, record labels, Theatrical, entertainment, clubs, Writers
/